Video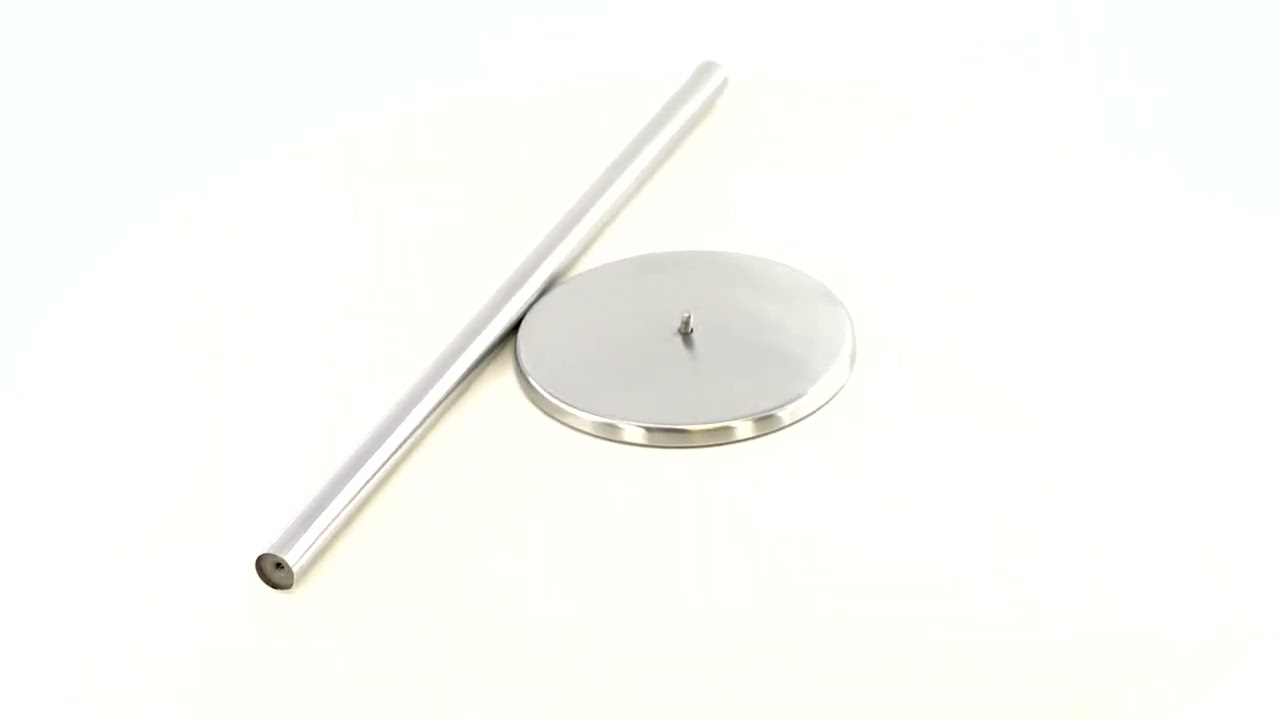 Description
toilet paper
FUNCTIONAL TOILET PAPER HOLDER
A sturdy toilet tissue holder holds up to 4 rolls of toilet paper on a centre pole. Slim design to fit in your closet, bathroom, or next to the toilet. Perfect for master bathroom, guest bathroom, kid's bathroom, or RV. This great Toilet Roll Holder will add a touch of class to your toilet/bathroom and will stylishly dispense and store your toilet paper.

CONVENIENT
Toilet paper organizer holds up to 4 rolls to always keep toilet paper close at hand, the Freestanding Toilet Roll Holder stands on four ball feet and will keep your bathroom/toilet neat and tidy.

DURABLE
High-quality steel construction for extended use. Easy to move anywhere, perfect for guest bathrooms half baths, powder rooms, and smaller spaces where storage is limited

STYLISH
Stainless steel finish looks great with any decor, super easy to clean, no watermarks or stains anymore.

IDEAL SIZE
Toilet paper organizer measures 15 x 45 cm to fit between your toilet and the counter or wall, installation guide included. Holding the rolls at once will also ensure you have enough supply nearby and do not run out of toilet paper when you need it most.

Dimensions : 15 x 45 cm

FUNCTIONAL TOILET PAPER HOLDER
Sturdy toilet tissue holder holds up to 4 rolls of toilet paper on a centre pole. Slim design to fit in your closet, bathroom, or next to the toilet. Perfect for master bathroom, guest bathroom, kid's bathroom, or RV. This great Toilet Roll Holder will add a touch of class to your toilet/bathroom and will stylishly dispense and store your toilet paper.

CONVENIENT
Toilet paper organizer holds up to 4 rolls to always keep toilet paper close at hand, the Freestanding Toilet Roll Holder stands on four ball feet and will keep your bathroom/toilet neat and tidy.

DURABLE
High-quality steel construction for extended use. Easy to move anywhere, perfect for guest bathrooms half baths, powder rooms, and smaller spaces where storage is limited

STYLISH
Stainless steel finish looks great with any décor, super easy to clean, no watermarks or stains anymore.

IDEAL SIZE
Toilet paper organizer measures 15 x 45 cm to fit between your toilet and the counter or wall, installation guide included. Holding the rolls at once will also ensure you have enough supply nearby and do not run out of toilet paper when you need it most.
toilet paper Dimensions : 15 x 45 cm
Specifications
| | |
| --- | --- |
| Barcode: | 5060758213898 |
| World-Wide Shipping: | If you are looking to send a parcel outside of the UK, take a look at this article for helpful information. |
It was a very quick delivery