Video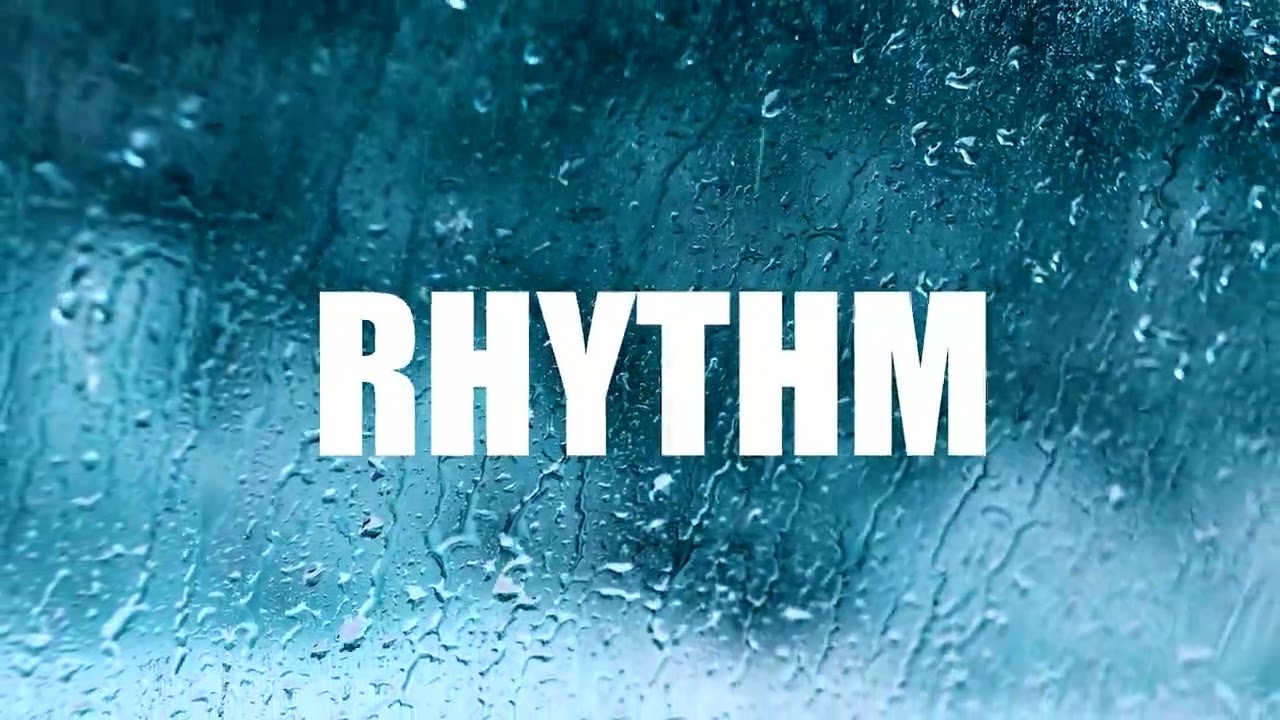 Description
Horn Freestanding Polyresin Water Feature With Led Lights
Adding a Water Feature is a wonderful way to create a peaceful and welcoming atmosphere in your garden or inside your home. 

The sound and sight of trickling water are naturally soothing. Water Features can be used in both outdoor and indoor settings to help induce a feeling of calm and relaxation. There are various types of Water Features, from elegant stone structures designed to be focal points of a garden to decorative Water Features perfect for a study or living room.
Our modern Water Features are self-contained and easy to set up, with no plumbing required. They run on an electrical pump, which has the benefit of no running costs. 
They not only look lovely in a garden but are good for attracting wildlife, including birds and butterflies that will be drawn to the water, making a stunning centrepiece on any garden or patio wall. 
They are ideal for helping to drown out the noise of traffic by producing a gentle trickling sound, transforming your backyard into a peaceful retreat from the rush of modern life.
Having a Water Feature indoors is great for creating a calming ambience and easing stress. The moving water also acts as a natural humidifier and helps combat air pollution by releasing negative ions.
An indoor Water Feature is an excellent accessory for a home office or study or can look stunning as a unique ornament on a mantelpiece or bookshelf in the living room.
Garden and Indoor Water Features make great gifts, or alternatively, you could treat yourself to one and add a special touch to your garden design or interior décor.
They feature white LED lights that make it very attractive at night. Water flows from the top bowls to the bottom bowl. 

Main Features:
Electric powered with a line cord /5 m/.
Weatherproof.
Pump, LED lights included.
Durable polyresin construction.
Output: 220 - 240 V.
Horn Water Feature Dimensions:  L 30 x W 19 x H 49.5 cm
Specifications
| | |
| --- | --- |
| Barcode: | 5060758210156 |
| Material: | Polyresin |
| Dimensions (cm): | 30.0 length 19.0 width 49.5 height |
| User Manual: | Click Here 🗎 |
| World-Wide Shipping: | If you are looking to send a parcel outside of the UK, take a look at this article for helpful information. |
Looks amazing
Was sceptical about it but very impressed with it ,initially thought the water flow was to low then found a control on the pump to increase water volume which isn't mentioned in instruction book so now very impressed with it , highly recommended 👍