Video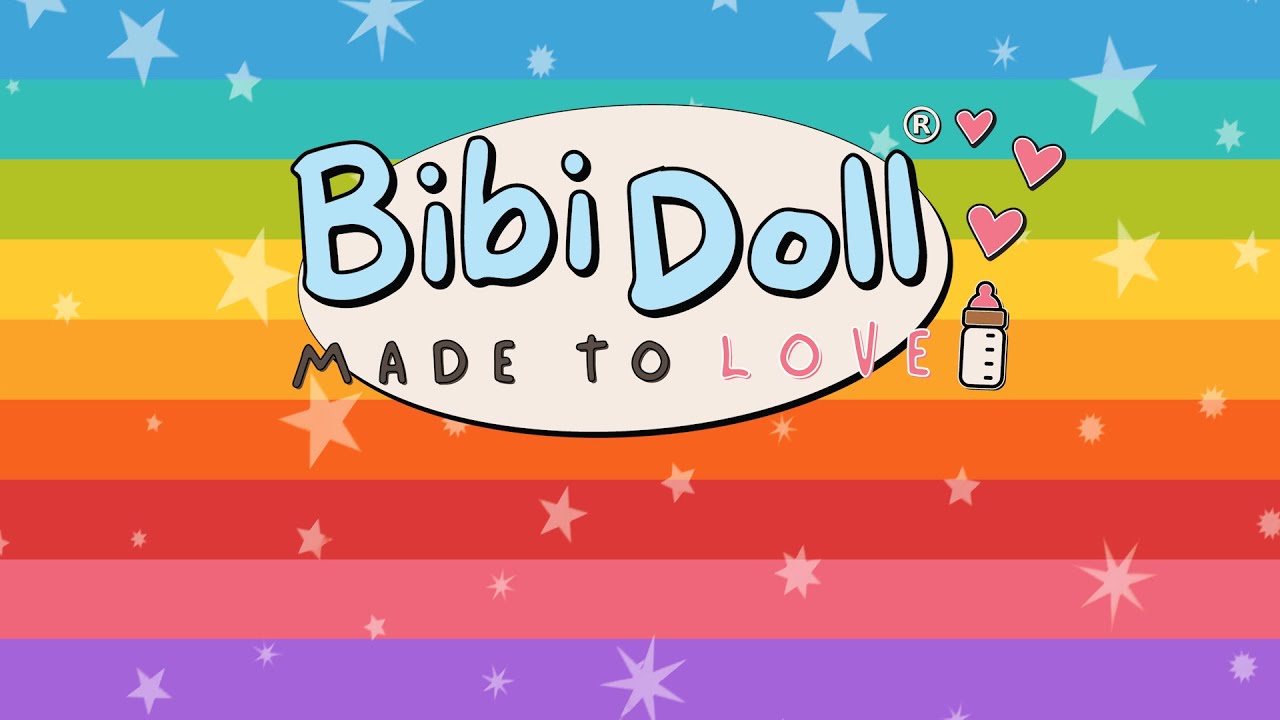 Description
baby doll
Navy is a bit of a cry-baby. Always the first one with watery eyes and the last one to stop sniffling. It wasn't until after he met his new friends that he decided to put on a brave face, along with a new cool jacket. New look, new me!

LET'S HAVE ENDLESS FUN
Your little ones will love the imaginative role-play involved in taking care of this doll. Add our doll to their doll collection. This doll is an ideal gift for your child, grandchild or friend for any occasion like birthdays, Christmas or just as a nice treat without a special occasion.

SKILLS DEVELOPER DOLL
Playing with those gorgeous dolls helps child expand; social skills, responsibility, empathy and compassion also their imagination and language. By taking care of a baby doll, children learn; how to be responsible or take care of one another. While communicating with each other during pretend-play with family or friends, they practice and strengthen their vocabulary.

16 BABY SOUNDS
Small soundbox placed at the front of the doll body in a specially made pocket make 16 baby sounds. You can hear the laughter, cry, cough sound, words like mama, dada or gibberish sounds, similar to the sounds a regular baby would do.

DIMENSIONS
This stylish doll measures approx. 20" inches. The body, created from stuffed fabric, apart from the head, legs and feet made of soft-vinyl. This cloth-body doll is super-soft, ideal for kids to cuddle, carry or take for long walks. It weighs approx. 0.8 kg. RECOMMENDED AGE – Perfect for kids aged 18 months & up.

LUXURY OUTFITS & DUMMY
This doll wears a set of soft, high-quality clothe. This trendy luxury set is easily removable as it comes with a stick-on strap, allowing the child's little hands to change dolly clothes many times. Bibi Doll dummy included highlighting its adorable characteristics. Dummy, fits dolly mouth. This outfit includes a white and blue soft romper with adorable planet embroidery and a stick-on strap at the back. The jacket with a hoodie has a lovely, soft finish. This cloth set also comes with a matching hat and cosy, soft socks.
20" BOY DOLL BLUE & GREY
RECOMMENDED AGE – Perfect for kids aged 18 months & up.
baby doll
Specifications
| | |
| --- | --- |
| Barcode: | 5060758215694 |
| Material: | Vinyl,Cloth Body |
| Colour: | Blue |
| Dimensions (cm): | 50.0 length |
| User Manual: | Click Here 🗎 |
| World-Wide Shipping: | If you are looking to send a parcel outside of the UK, take a look at this article for helpful information. |
Beautiful dolls. Grandaughter is going to love him. 🩵
BiBi Baby Doll "Navy" (Space Boy) (50 cm / 20")
Lovely doll
Excellent doll at a great price