Video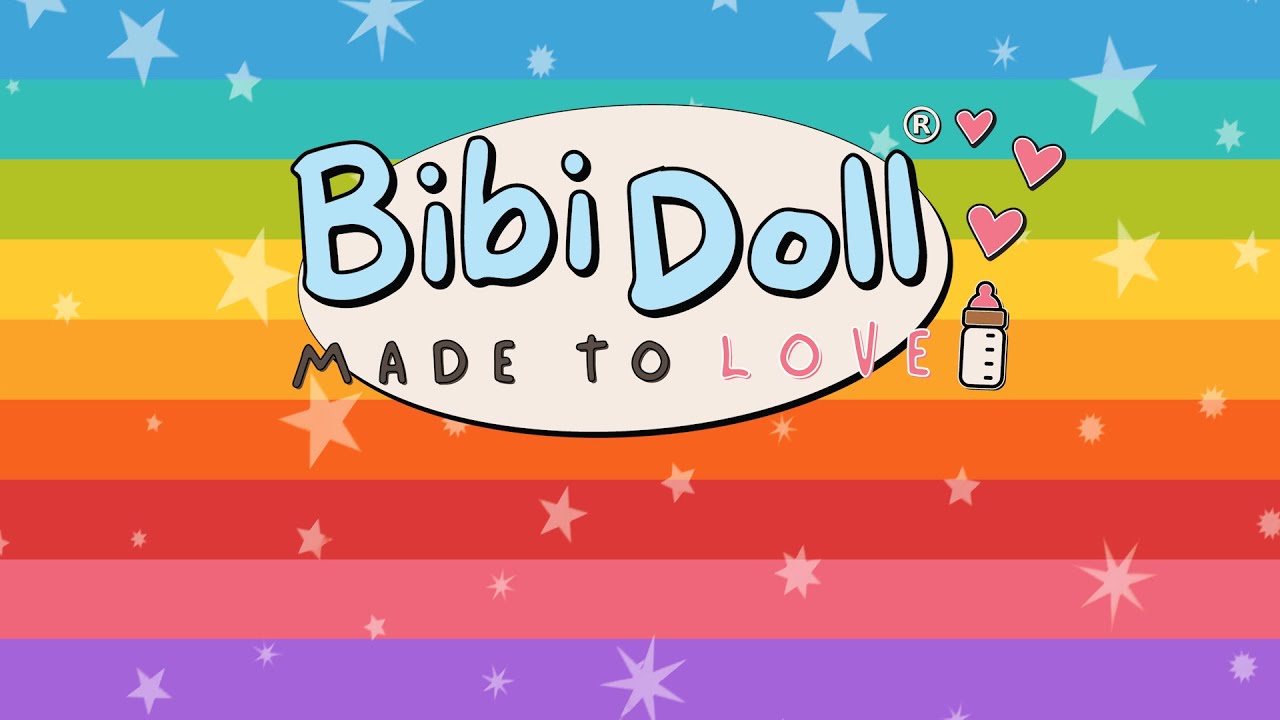 Description
baby doll
Did you know that playing with dolls can provide important emotional development for children, regardless of gender? It helps children create a safe environment in which they can experiment with seeing the world from other perspectives and learning empathy and interaction strategies

18" DOLLS
This beautiful soft body doll designed for everyone, girls and boys, kids and adults. Choose between the girl or boy doll version with astonishing shiny open eyes, ready to find a new home where someone will take care of, play with and love it. Cute and realistic looking, it is a perfect pretend play toy.

16 BABY SOUNDS
Small soundbox placed at the front of the doll body in a specially made pocket make 16 baby sounds. You can hear the laughter, cry, cough sound, words like mama, dada or gibberish sounds, similar to the sounds a regular baby would do.

SKILLS DEVELOPER DOLL
Playing with those gorgeous dolls develops child social skills, responsibility, empathy and compassion also their imagination and language. By taking care of a baby doll, children learn how to be responsible or take care of one another. While communicating with each other during pretend-play with family or friends, they practice and strengthen their vocabulary.

DIMENSIONS
This stylish doll measures approx. 18" inches. The body, created from white stuffed fabric, apart from the head, legs and feet made of soft-vinyl. This cloth-body doll is super-soft, ideal for kids to cuddle, carry or take for long walks. It weighs approx. 0.6 kg. RECOMMENDED AGE – Perfect for kids aged 18 months & up.

LUXURY OUTFITS & DUMMY
This luxury doll outfit includes: White and lights pink soft onesie with beautiful sheep embroidery, this onesie comes with a stick-on strap at the front. It comes with a cosy hood with adorable sheep ears. This outfit it is so lovely made of soft fluffy material with cute pink finishing. This outfit also includes a pink dummy.
18" GIRL DOLL WHITE ONESIE
RECOMMENDED AGE – Perfect for kids aged 18 months & up.
baby doll
Specifications
| | |
| --- | --- |
| Barcode: | 5060758215663 |
| Material: | Cloth Body |
| Colour: | White |
| Dimensions (cm): | 50.0 length |
| User Manual: | Click Here 🗎 |
| World-Wide Shipping: | If you are looking to send a parcel outside of the UK, take a look at this article for helpful information. |
18" Bibi Girl Doll In White Jumpsuit
Granddaughter loves her baby doll
BiBi doll 43 cm
Bought for my great granddaughter. Whilst I thought the doll's face was appealing and the white coverall very cuddly and attractive, I was quite disappointed in the body of the doll. My granddaughters each had Baby Annabell, the 40 cm version. These had semi plastic arms and legs and as your 40 cm dolls showed the same, i thought your 43 cm version would too. Annabell has a pink body and I was disappointed with the white body. It means all clothes I make will need to have long arms and legs. Obviously I need to read the description more carefully in future. The white suit has started to come apart already and I have only taken it off once to look at the doll.
Pheobe
Very happy with my purchase