Video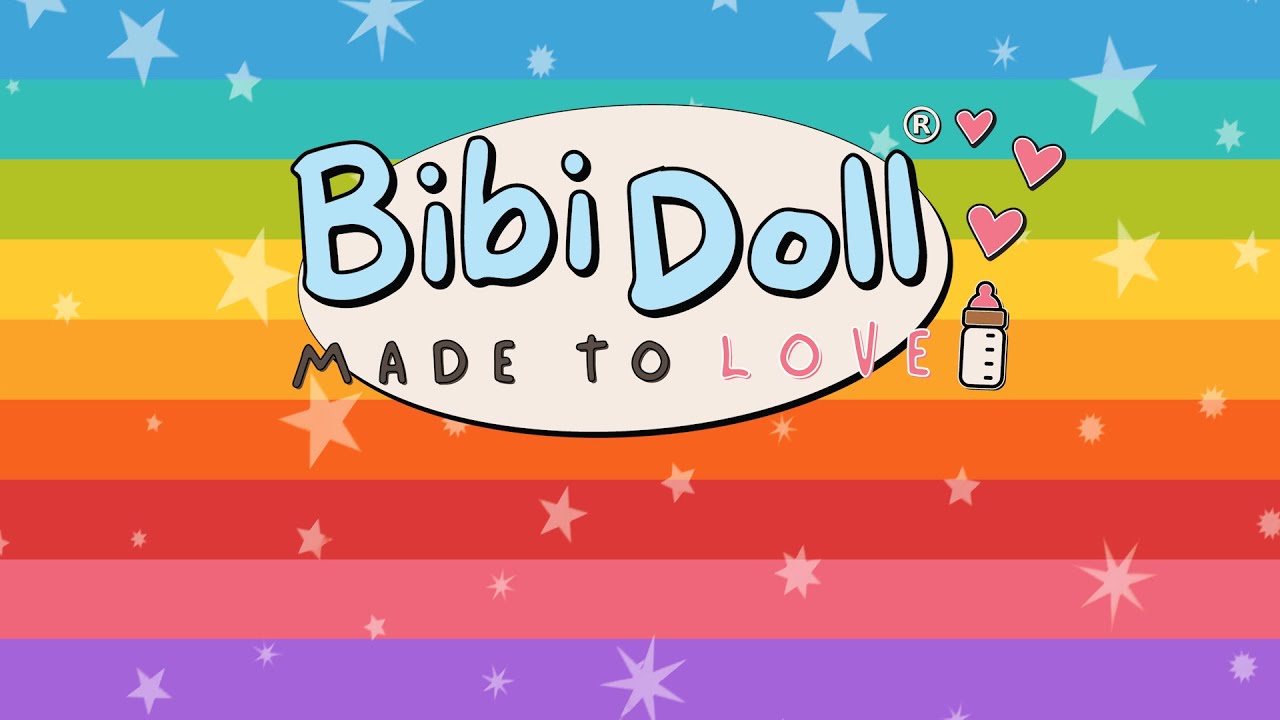 Description
black doll
18" ETHNIC BOY DOLL AIRPLANE
RECOMMENDED AGE – Perfect for kids aged 18 months & up.

Leo Malte (Leo)
The smartest guy around, and perhaps the one people listen the least. However, Leo doesn't mind. As long as he can hang out with his friends, he is happy.. no matter the kind of trouble they get him into.

16 BABY SOUNDS
Small soundbox placed at the front of the doll body in a specially made pocket make 16 baby sounds. You can hear the laughter, cry, cough sound, words like mama, dada or gibberish sounds, similar to the sounds a regular baby would do.

Luxury Outfits and Dummy
Each doll wears a set of soft, high-quality clothes. Those outfits vary in colour and style. This trendy luxury set is easily removable as it comes with a velcro strap, allowing a child little-hands to change dolly clothes many times. Bibi Doll small hat and dummy included highlighting its cute-characteristics. Dummy, fits dolly mouth.

Ideal Gift
This can be your kid's first baby doll. Perfect for spending hours cuddling and snuggling. This baby doll is an ideal companion for kids. The best gift for Christmas, birthdays or no specific occasion present.

LUXURY OUTFITS & DUMMY
This luxury doll outfit includes: White soft trousers that comes with a stick-on strap at the back. The blue hoodie with lovely orange details and cute airplane embroidery, this doll also comes with the matching blue and orange hat, and cosy, soft blue socks, this outfit also includes white dummy.
black doll
Specifications
| | |
| --- | --- |
| Barcode: | 5060758215632 |
| Material: | Vinyl |
| Colour: | Blue |
| Dimensions (cm): | 35.0 length |
| User Manual: | Click Here 🗎 |
| World-Wide Shipping: | If you are looking to send a parcel outside of the UK, take a look at this article for helpful information. |
..an adorable doll!
When I saw this 18"Bibi doll, I had to have him! I had already bought the large 20" black doll for my Granddaughter who had asked for a brown doll for Christmas....but "Sammy" (yes I have named him!) has the most expressive face and is slightly more adorable than the larger black girl doll. This doll is cuddly, comes with gorgeous clothes (yes the cap is a bit small for him)...and the price is amazing and the free shipping too..I am in love with Bibi dolls. His eyes do not close but that is okay for little toddlers...and his brown eyes are beautiful.
The delivery and price was fine. The hat does not fit the doll. It was to small