Description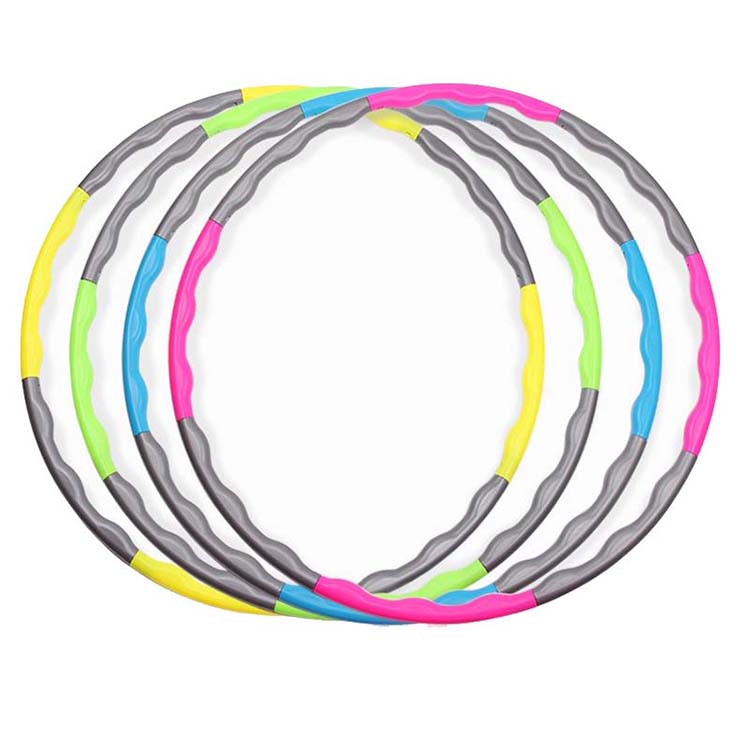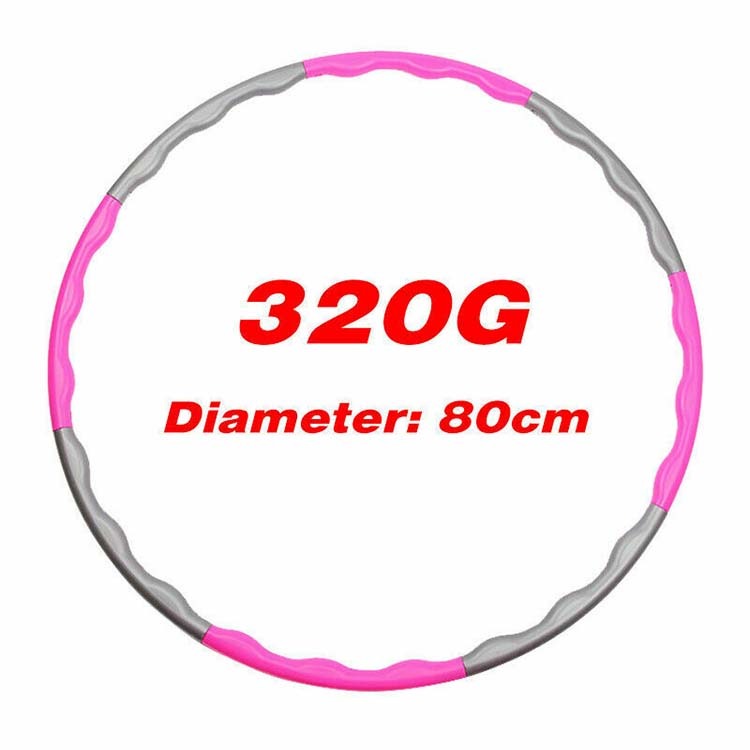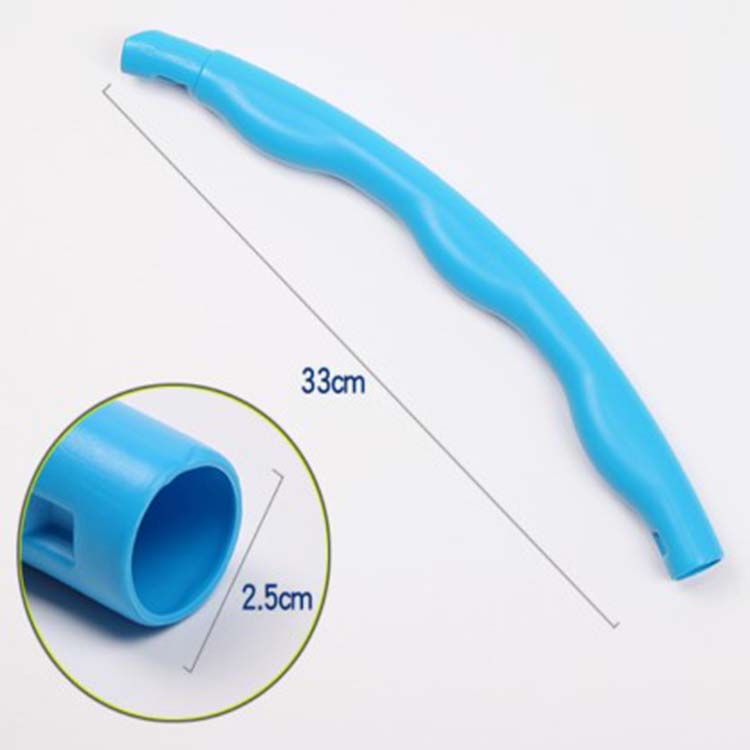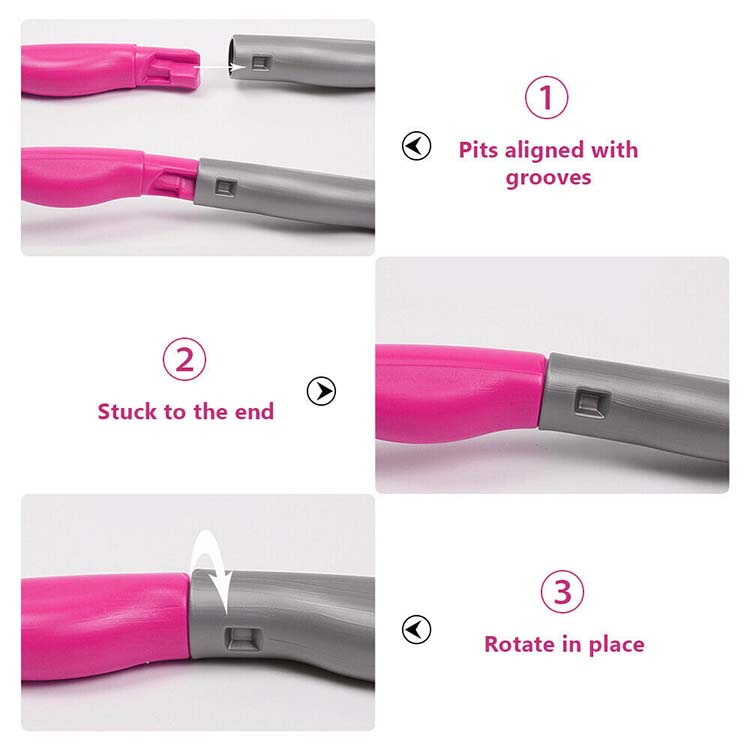 This excellent fitness tool can provide you with resistance, allowing you to get more exercise from fitness, and it is an excellent complement to most regular yoga exercises, easy to assemble, disassemble and carry. Therefore, no matter where you are, you can quickly assemble and use fitness hoop to burn calories anytime, anywhere.
Features:
Weighted exercise hoop
The material is environmental PE raw material plastic, non-toxic, tasteless, strong and durable. 
The weight is about 320G. You can add sand, beans, rice and so on to increase weight.
It is suitable for gymnastics, dance, expansion, fitness and other sports equipment.
Advantages: safety, environmental protection, durable, easy to clean, adjustable size, can increase its own weight, detachable, convenient storage.
Instructions for use:
1. Do not use it one hour before or after eating.
2. Don't put the fitness hoop on your neck.
3. Children must use it under the care of adults.
4. Pregnant women or menstruating women should not use it.
5. Please keep the tire away from sharp objects to avoid scratches.
Packing list:
1 * 8 Hula Hoop Components